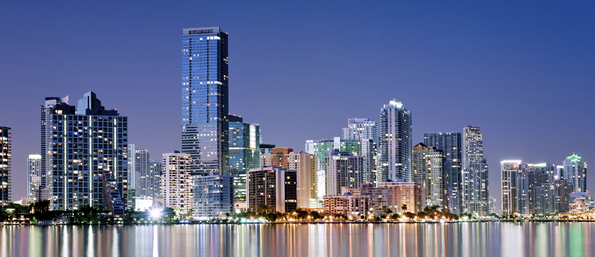 Florida
UAIC began writing auto insurance in Florida in March, 1990. Our product is sold exclusively by Independent Agents. We continue to provide our agents with a competitive product to service the Florida Market. If you are interested in writing for UAIC, please select the Become an Agent link and complete the online application.
Product Highlights
Competitive commission on new and renewal business
Local Underwriting/ Claims office in Miami, FL
Direct Bill program with economic and flexible payment plans.
6 and 12 month policy terms
Accept payments by credit card, EFT or electronic check
Web based point of sale system for new business, renewals and endorsements
Reprint ID cards and other policy documents easily online.
Bridges from QQ Webrater.